With over 20 years' experience operating in Asia, the Harrow International Schools are independent day and boarding schools for students aged 18 months to 18 years. The age range is broad, as is the representation of nationalities. This international diversity creates a dynamic learning environment. Helping to shape the character of all students regardless of age and nationality are the Harrow Values of Courage, Honour, Humility and Fellowship. These Values anchor the holistic educational approach that focuses on individual care and support to develop the whole person. Harrow International Schools are equally renowned for academic excellence, the House System, and enrichment and service activities that produce high-achievers with the leadership attributes and experiences that will serve them well throughout their lives and benefit the wider community tomorrow.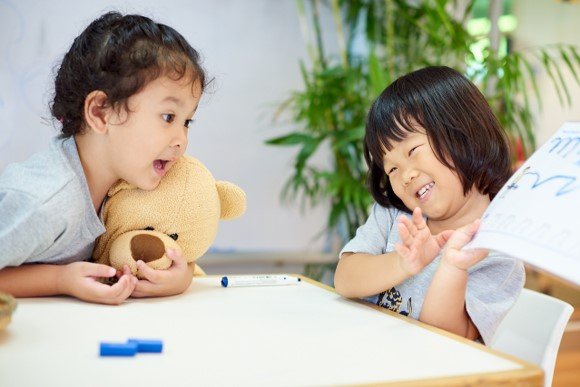 Our Harrow Little Lions Early Years Centre in each Harrow International School adopts the Early Years Foundation Stage (AHEYC) of the English National Curriculum encourages students to be curious, independent and happy. Children are able to develop creative thinking and essential life skills through an exciting, individualised curriculum that recognises that every child is unique. Children also benefit from lessons by specialists in Physical Education, Music, and Languages.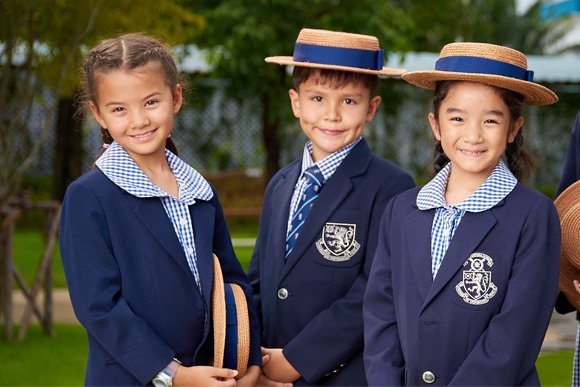 Pre-Prep Phase (age 5 to 10)
In Pre-Prep, children continue to develop essential literacy, numeracy and commuting skills. Emphasis is placed on the enjoyment of books and the teaching of reading and writing along with Mathematics and Coding. As they progress through Pre Prep, children are introduced to more specialist subjects in Languages, Music, Physical Education, Drama, Computing, Design Technology and Science.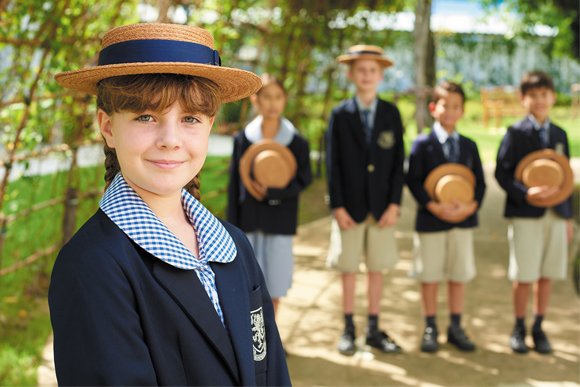 Prep Phase (age 10 to 13)
Modelled on the best practices of British Preparatory Schools and international Middle Schools, our Prep Phase is a blend of specialist-taught core subjects such as English, Mandarin, Mathematics, Science and Coding, with additional subjects taught including; Art, Coding, Drama, Design Technology, Geography, History, Music and Physical Education.
The Senior Phase (age 13 to 16)
Designed to build on the knowledge and skills developed in the Prep Phase, our Senior School curriculum is increasingly academically demanding, focusing students on national and international public examinations. Building towards their IGCSE examinations (usually taken in Year 11), students are intellectually stretched. Subjects taught include: Art, Biology, Chemistry, Computing, Design Technology, Drama, English, Geography, History, Languages, Mathematics, Physics and Physical Education.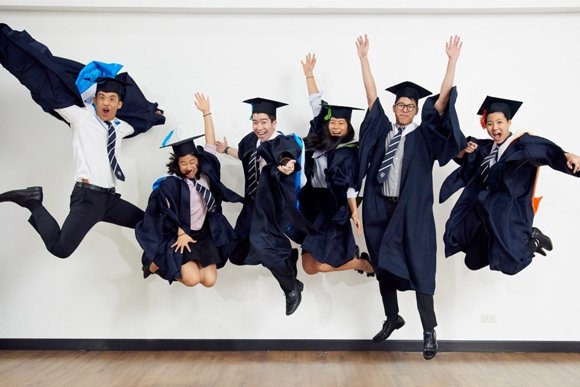 The Sixth Form (age 16 to 18)
Following IGCSE examinations, students move into the 'Sixth Form' Phase of the School and prepare themselves for success at University. They complete a two-year suite of A-Level courses, that are regarded as the gold standard of the British education system and recognised worldwide for university entrance. The Sixth Form years are both challenging and exciting. Students have the opportunity to specialise in subjects they particularly excel at and study these areas to an advanced academic level. Many students complete an 'Extended Project Qualification' (EPQ) which allows for the development of research skills and the exploration of a topic of special interest in even greater depth. Students also have an opportunity to contribute to the management and leadership of the school by taking on key student positions of responsibility such as Prefect, Senior Prefect, Head Girl, Head Boy, Student Academic Leadership Team and the Student Council.