Thank you for your attention to Harrow Haikou!
Applying for any new school is a long and tricky process. To this end, our admission team has arranged the following application steps for you.
Talk to Admission Officer
To help you better understand the whole application process.
Please talk to our admission officer
Would you like to know more about Harrow Haikou and get more detailed enrollment rules?
Call the enrollment hotline immediately, or contact us by email at any time to make an appointment for recent lectures and one-on-one consultation with our admission officer!
Enquiry email: admissions@harrowhaikou.cn
Scan the QR code to get in touch with us on WeChat.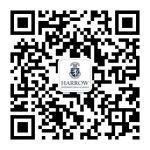 Admissions Assessments and Interview
Entrance assessment and interview
1. Entrance assessment includes the following:
EY—Collective observation;
EY to pre-prep – Cat4 and English GSE test, Chinese test, immersion classroom interview evaluation;
Y2- Y4 – Cat4 and English GSE test, Chinese test, immersion classroom interview assessment;
Students of Y5 and above – Cat4 and English GSE test, Chinese test, one-to-one interview assessment;
(Note: if students are overseas now, or are unable to go to the site for interview due to special reasons, they can participate in online interview through zoom software; overseas students can conduct online test through zoom, and the test part for domestic students must be conducted on site.)
The entrance assessment will be conducted by the Head of Lower school or Upper School or Subject Director of Harrow Haikou. With many years of teaching experience and unique vision of international education, our senior educational experts will keenly tap children's "hidden talents" and interests, so as to provide professional guidance for your family education.
Entrance assessment will not only focus on children's learning ability, but also estimate children's potential in various aspects around different core development fields, so as to help cultivate children's comprehensive development in the future.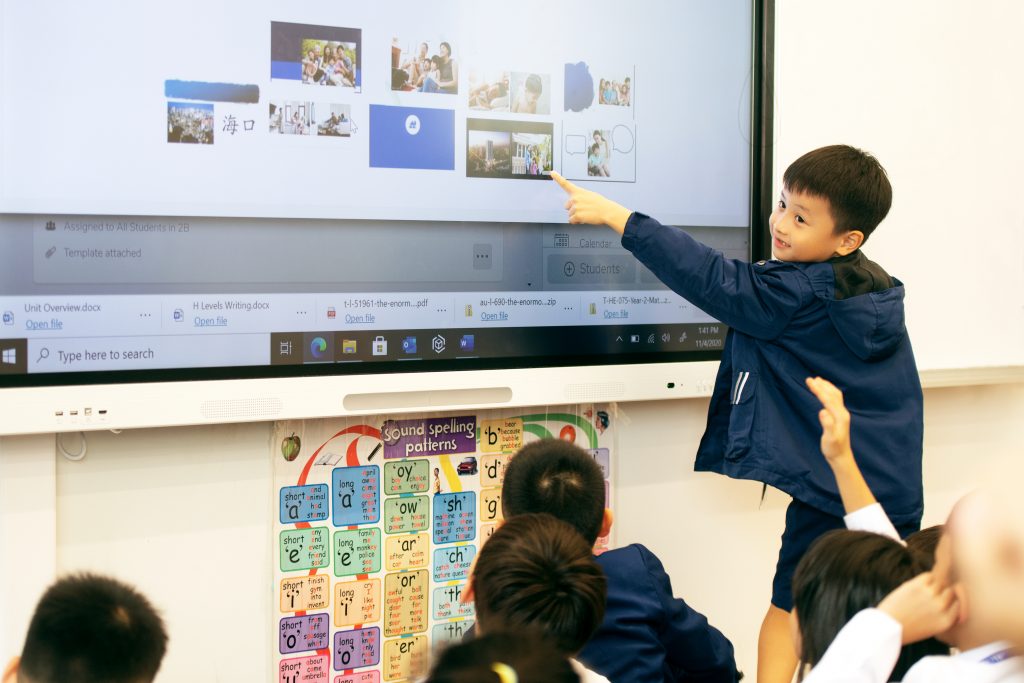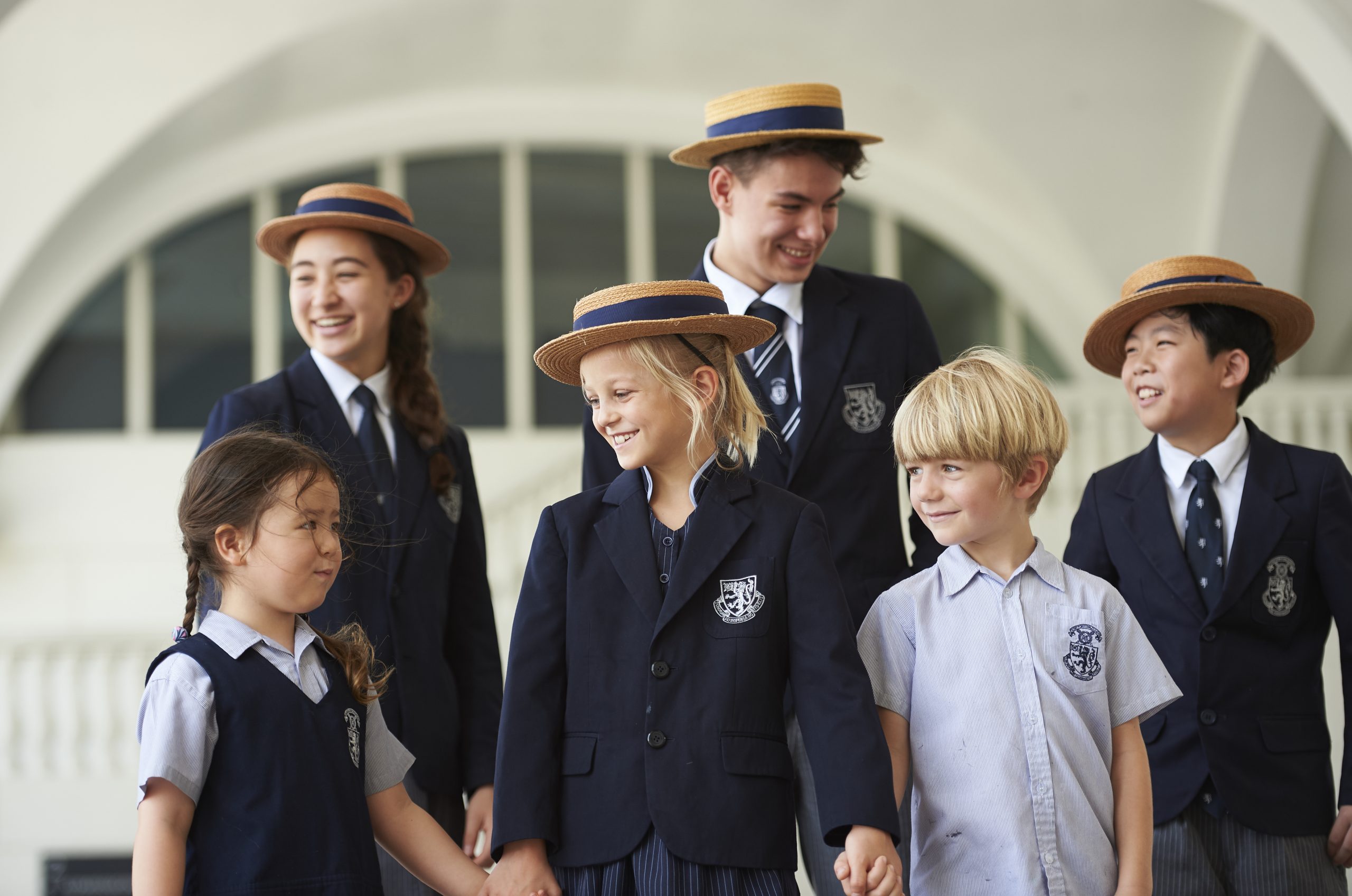 1. Applicants will be informed of the evaluation results within one week after passing all the test and interview. If the applicant does not receive any further evaluation results within one week after the test or interview, it means that the student has failed the entrance evaluation. Parents can also contact the enrollment teacher to inquire about the specific results or wait for the notice of the re-examination from time to time.
2. Parents should fill in relevant materials and send back confirmation documents within 10 working days after receiving the admission notice, and pay the reservation fee. Otherwise, the degree place may be offered to other students.
3. We will provide freshmen with admission guide, from which you can get the details of the opening date, class information and purchase of school uniform.
1. The School strictly abides by all applicable national laws and regulations, and/or the relevant Education Bureau policies, when handling admissions and enrolment matters.
2. Our enrolment and admissions processes are open and transparent. All admissions decisions are firmly underpinned by these principles.
3. Under no circumstances will the School authorise any third party agency or individual to commit or provide any form of guarantee of the successful enrolment of a student.
4. All fees must be paid through bank remittance. No other methods of payment are accepted. For the avoidance of doubt, we do not accept payment by cash.