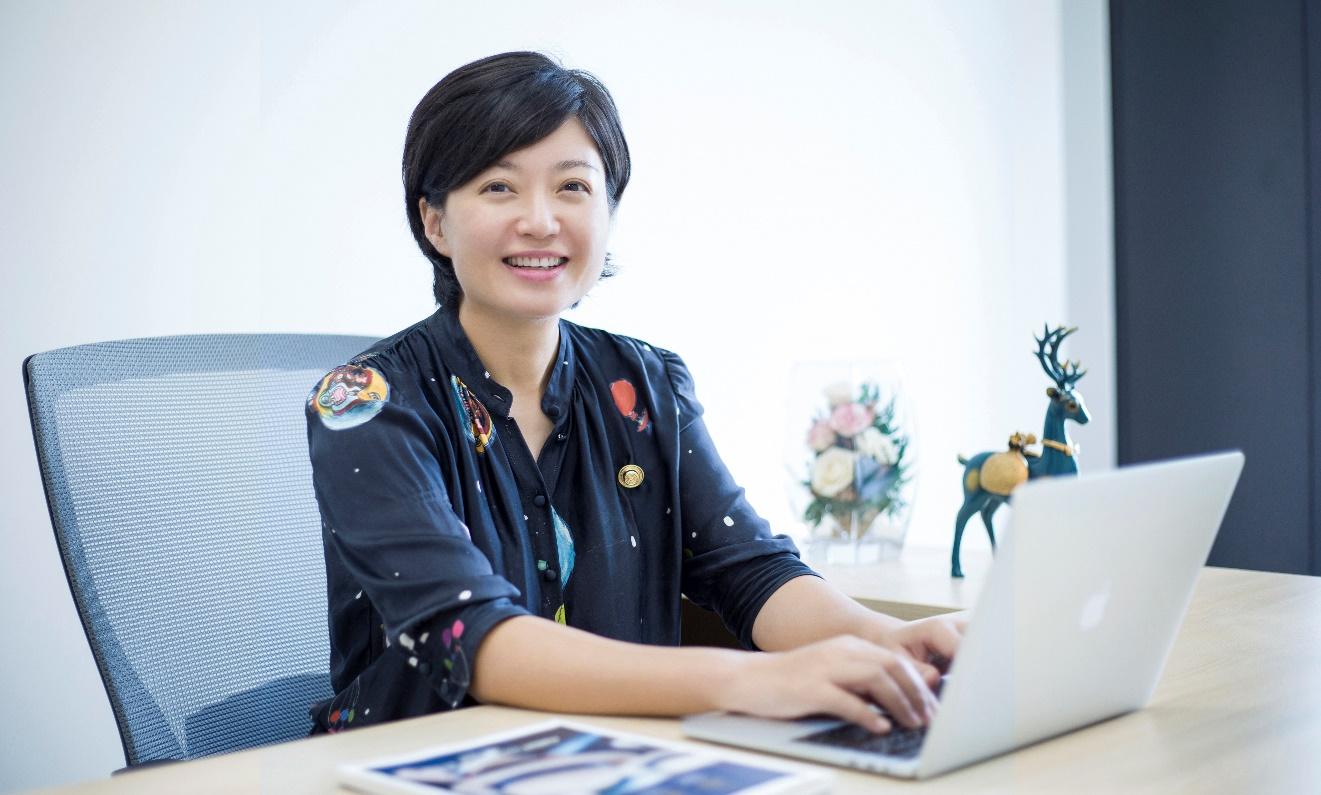 The 450-year illustrious history of Harrow School in the UK spans a number of important stages of Britain's development. Modern day students of Harrow School in the UK follow the footprints of well-known alumni to practice the core values of " courage, honour, humility and fellowship" on a daily basis.
Harrow Haikou aims to cultivate these four core values among all students through the delivery of an outstanding curriculum that is brought to life through high-quality teaching. Students will benefit from opportunities to develop cutting-edge learning and leadership skills through Our house system and pastoral care programmes. As children's lives unfold with us, they will develop roots and wings to go further.
Harrow Haikou is the first high-end British education brand to be launched in Hainan. We will be setting a world-class education benchmark here, an important milestone for Hainan's development into an international education hub.
We will ensure that our efforts will result in positive outcomes for all our students and will be engraved in Harrow School's historical scroll, which will one day inspire later Harrovians.
Cathy Li
Chinese Principal,Harrow Haikou