Our Uniquely Innovative Approach:
A New Direction for K-12 Education in China
Carefully constructed, the curriculum expertly sequences knowledge and skills progression appropriate to each child's age and stage of development – students are supported and stretched as needed.
Key features include:
Compliance with local Education Development Bureau standards;
Expert native language teaching ensures the development of bilingualism;
Diverse approaches to learning ensure that every child develops knowledge, skills and understanding;
Learning experiences extend beyond the classroom, including: visits, productions, enterprise projects, and community service;
A defined set of skills and competencies thematically link all curriculum elements;
Moral education, and the Harrow Values, are evident in all learning experiences;
Individual interests and talents are developed;
Learners show excitement and engagement in the curriculum;
Students feel valued as present and future world citizens;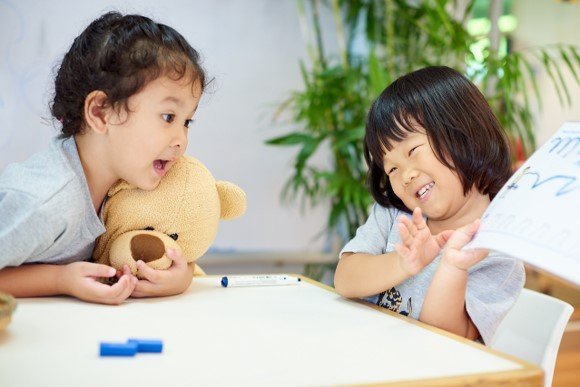 Early Years
(to age five)
Harrow Little Lions Early Years Centres offer a truly outstanding learning environment. Blending the Early Years Foundation Stage (EYFS) Curriculum of England and a strong Chinese dimension, children are inspired to develop creative thinking and teamwork competences through a dynamic, individualised curriculum that recognises every child as unique. Children at Harrow Little Lions thrive, enjoy and learn.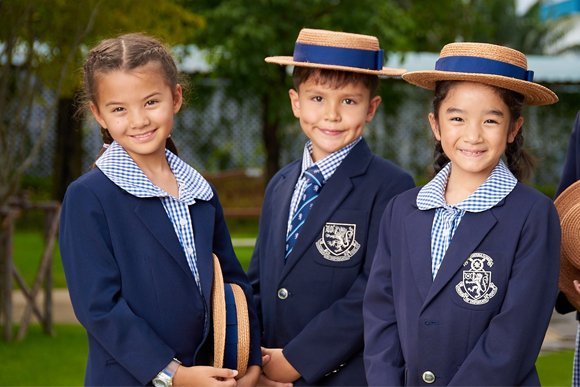 Grade 1 to Grade 9
(age six to FOURTEEN)
Chinese Curriculum - Western Pedagogy
Our curriculum is compliant with, and delivers, the Chinese National Curriculum through a genuine bilingual, bi-cultural programme. Students achieve academic excellence in both Chinese and English, at the same time developing leadership expertise. 
Exclusively designed by senior education experts, our innovative approach blends the best of the Chinese National Curriculum (CNC) and the English National Curriculum (ENC). Utilising Harrow's world-renowned teaching methodologies and approaches, core elements of the CNC (Biology, Chemistry, English, ICT, Mathematics, and Physics) are delivered in English. The result is a powerful combination of East and West, leading to deep curriculum knowledge, international awareness and Chinese wisdom. 
Alongside subjects taught in English, Language Studies, Moral Education, History, Geography and Chinese Cultural Studies are taught in Chinese using Chinese teaching methodologies. This approach, a first in China, ensures that HILA students benefit from both Western and Chinese approaches to learning, gaining enhanced knowledge and skills. Students can also voluntarily take the Zhongkao examination.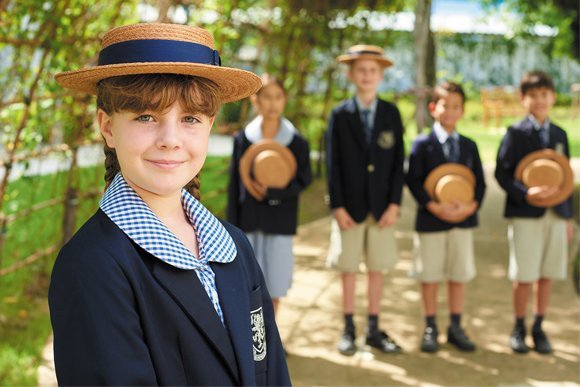 Students learn through and study a range of International General Certificate of Secondary Education (IGCSE) courses. Highly regarded, IGCSE is an excellent and academically meticulous preparation for A-level. The HILA curriculum and bilingual approach ensuring that they are well prepared for success.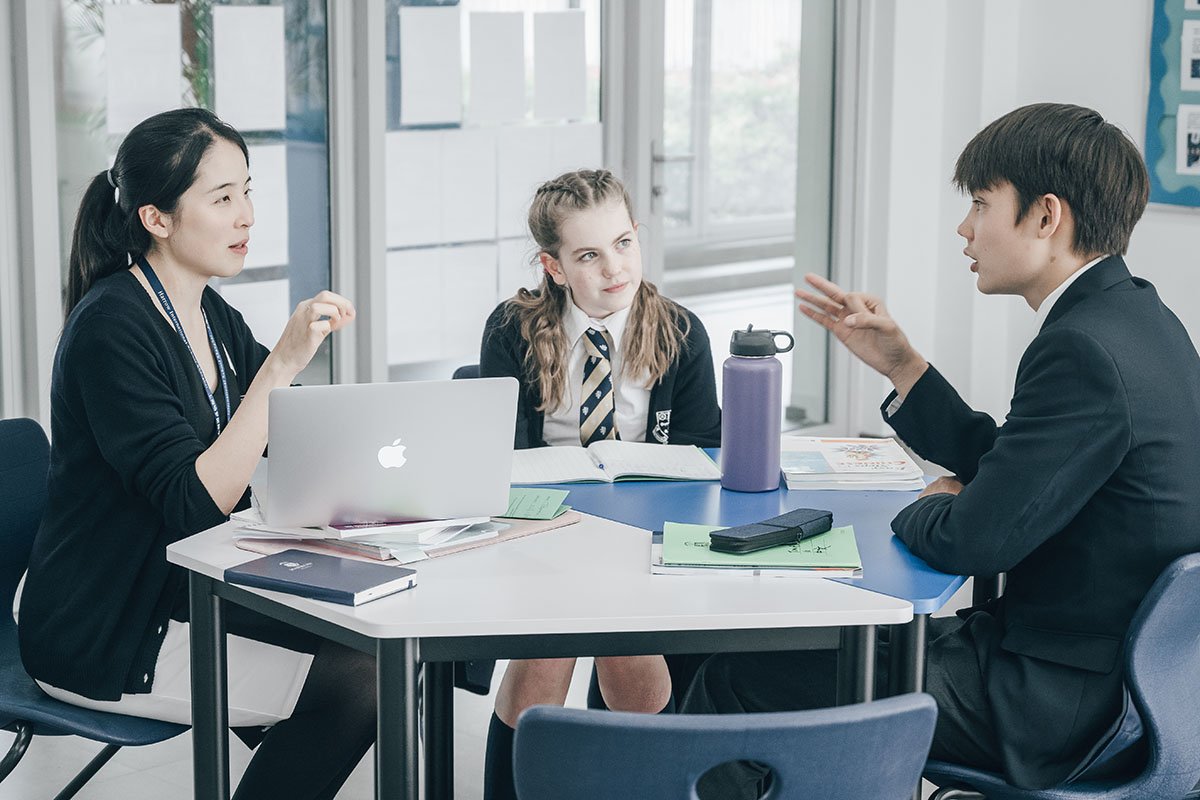 Grade 11 – 12
(age SIXTEEN to SEVENTEEN)
In this phase of the school students study a small number of General Certificate of Education A-Level examinations. The pinnacle of British school-level education, these courses are considered to be academically rigorous preparation for international university study.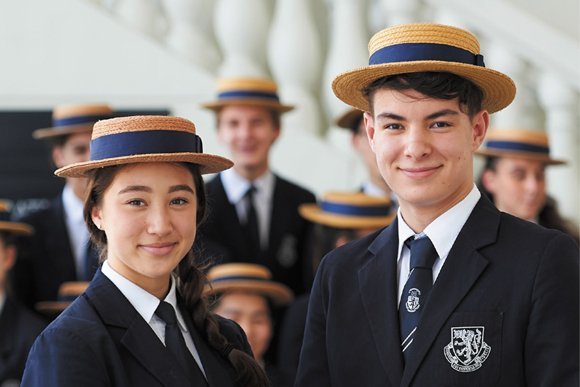 Senior Phase and Sixth Forms
After IGCSE, students move into the Sixth Form and prepare themselves for life at university. Taught in small classes, they complete a two-year A-Level programme regarded as the gold standard in the British education system and recognised worldwide.  
The Sixth Form years are both challenging and exciting. Students have an opportunity to choose subjects they enjoy, studying these subjects to a depth which, in many cases, overlaps with university undergraduate content. Many students also complete an Extended Project Qualification (EPQ) which allows them to develop research skills and explore a topic of interest. Students also have an opportunity to contribute to the direction of the school by taking on key student leadership positions and enjoy growing independence.