After the long wait, we finally have our First Day of School at Harrow Haikou!
On this day, we do not start the classes right away.
The first test of the new journey is not about academic study, but the adaptation to campus life
Students need to learn to be independent, integrate into a new community, and take the time to embrace the people and things they encounter.
In this way, the upcoming journey will be even more exciting.
Lower School
First Photo at the first day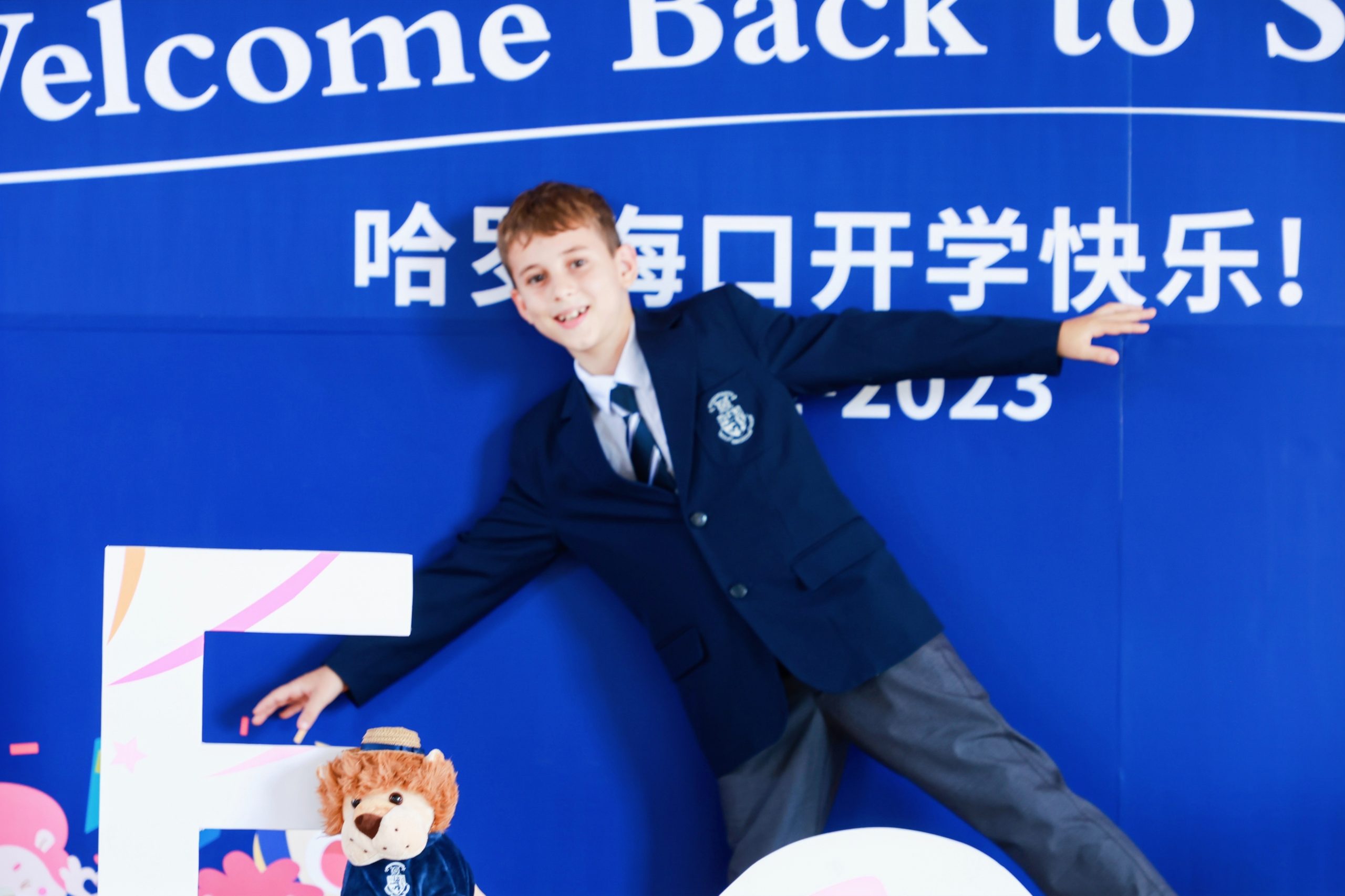 Click!
It's the first day of the new academic year today at Harrow Haikou, and the beginning of our new students' journey.
They stood in front of the backdrop banner and took pictures to record this amazing moment.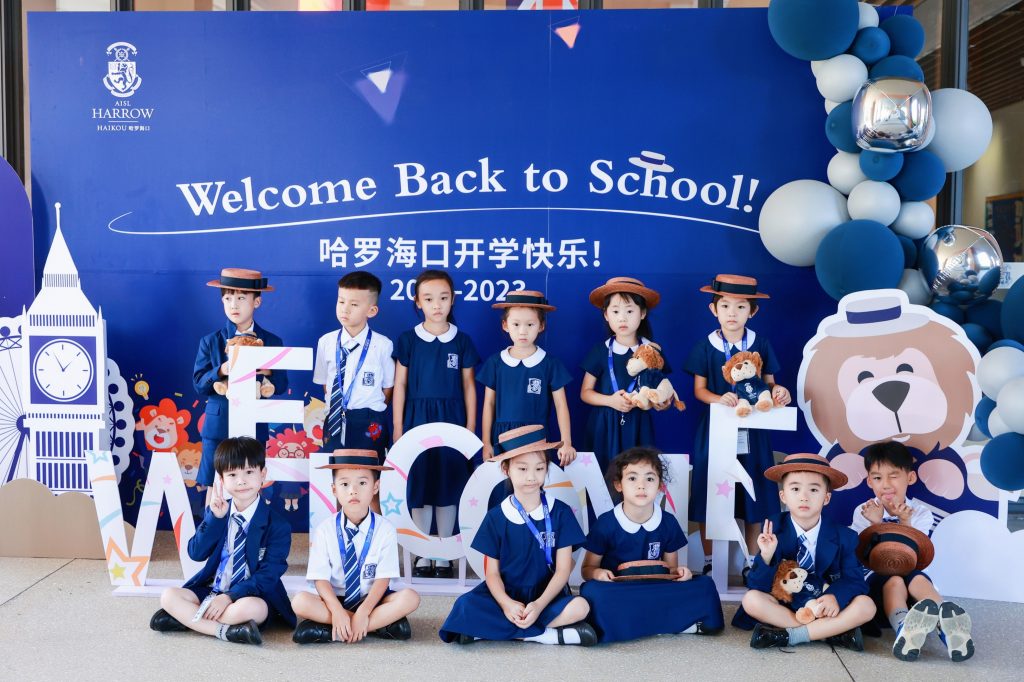 School Tour
At the start of the academic year, we welcomed the new students of Y2/G1 at Pre-Prep.
They bade farewell to their lives in kindergarten, put on the golden Harrow hat, and independently stepped into Harrow's 450-year-old history.
They have got to know the campus where they will study and live for the next few years under the guidance of teachers. In addition to their respective homeroom, they will also explore more subject classrooms and athletic facilities on campus.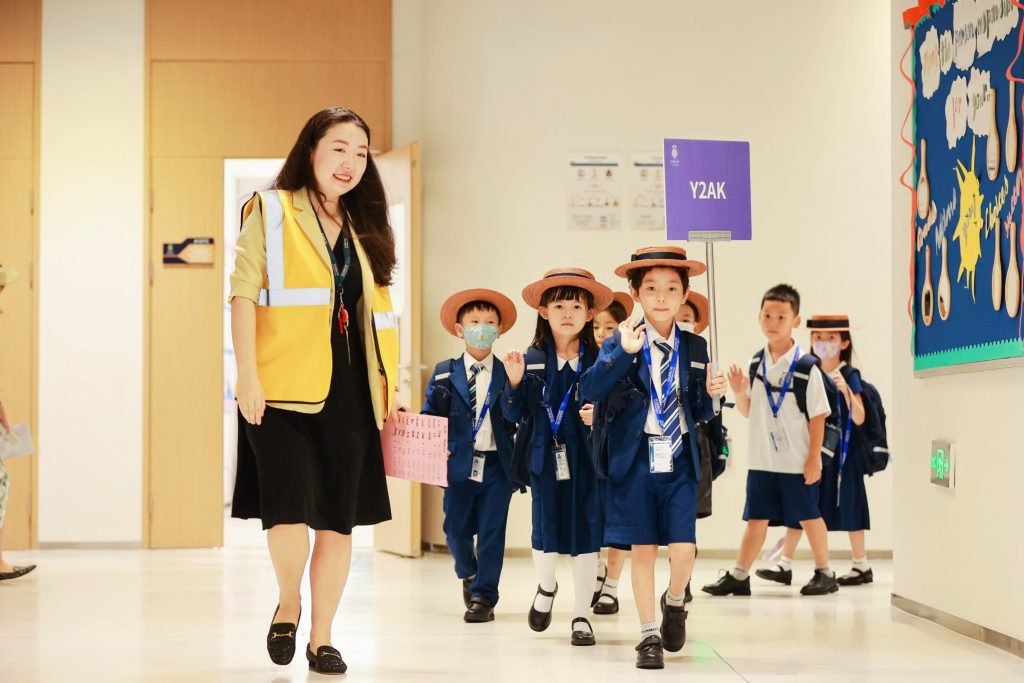 Meeting new teachers for the first time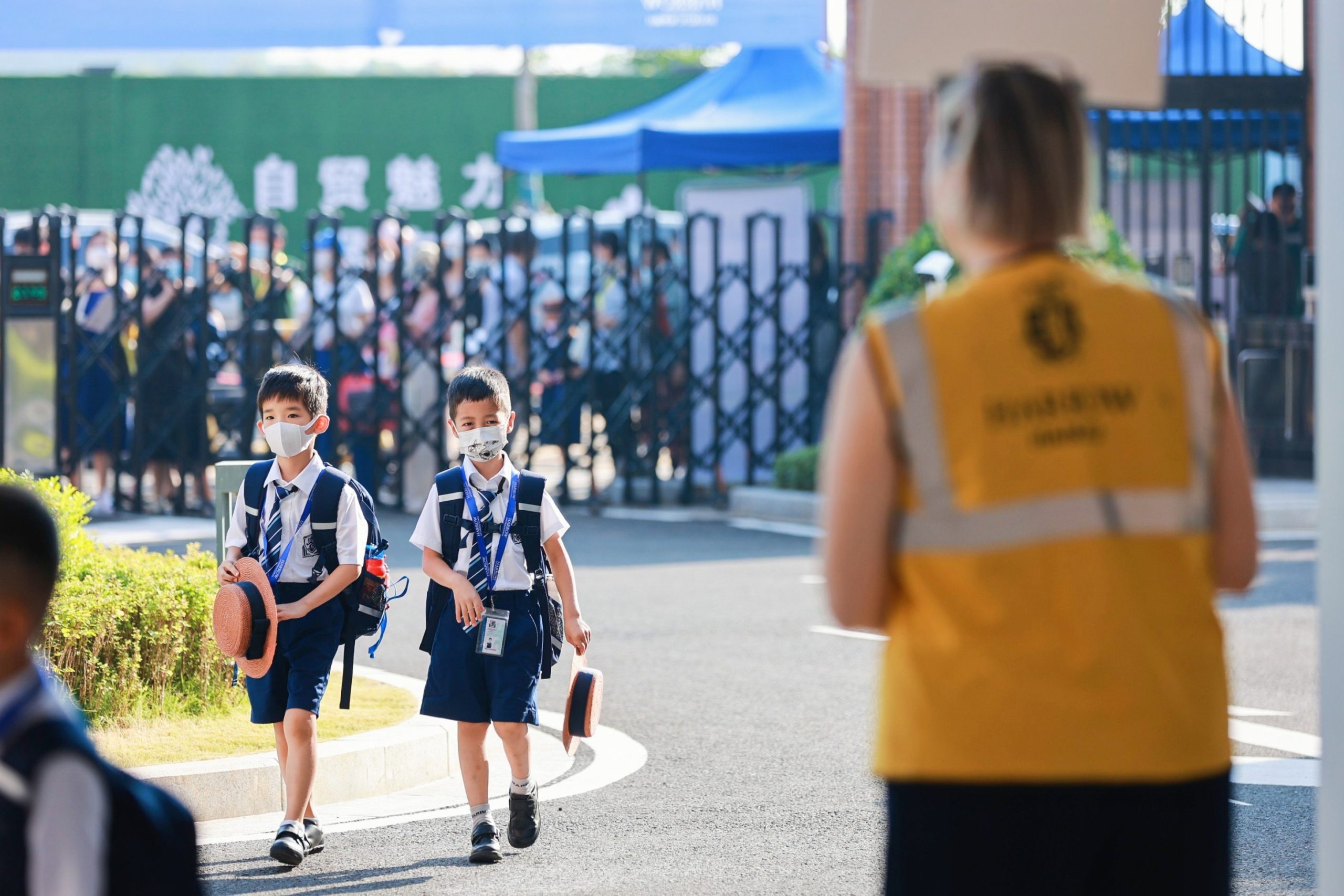 Outdoor activity space opening ceremony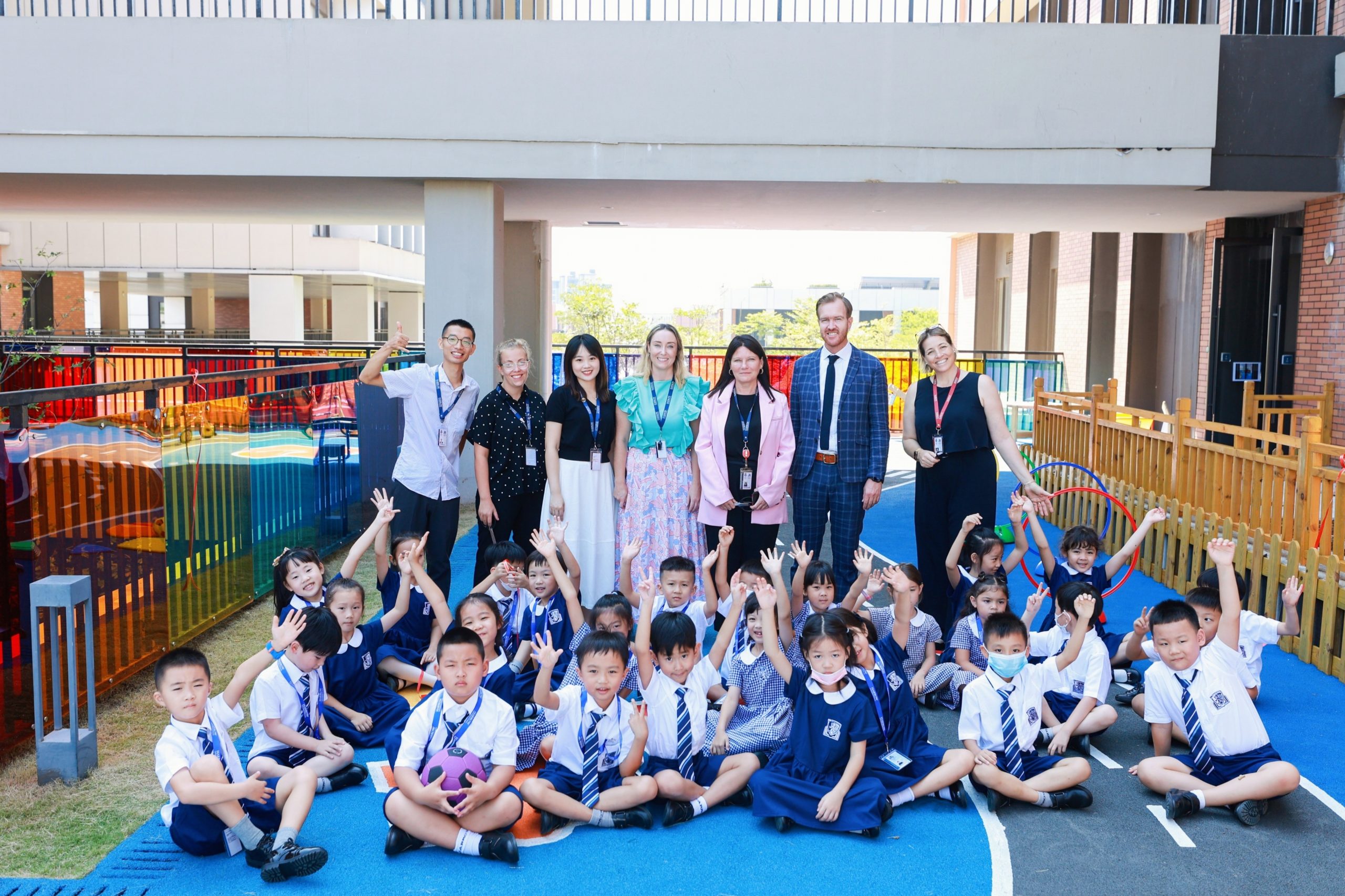 They also are excited about new things and ready to learn independently.
All these show us the infinite energy of Pre-Prep at Harrow Haikou.
Upper School
First Photo at the first day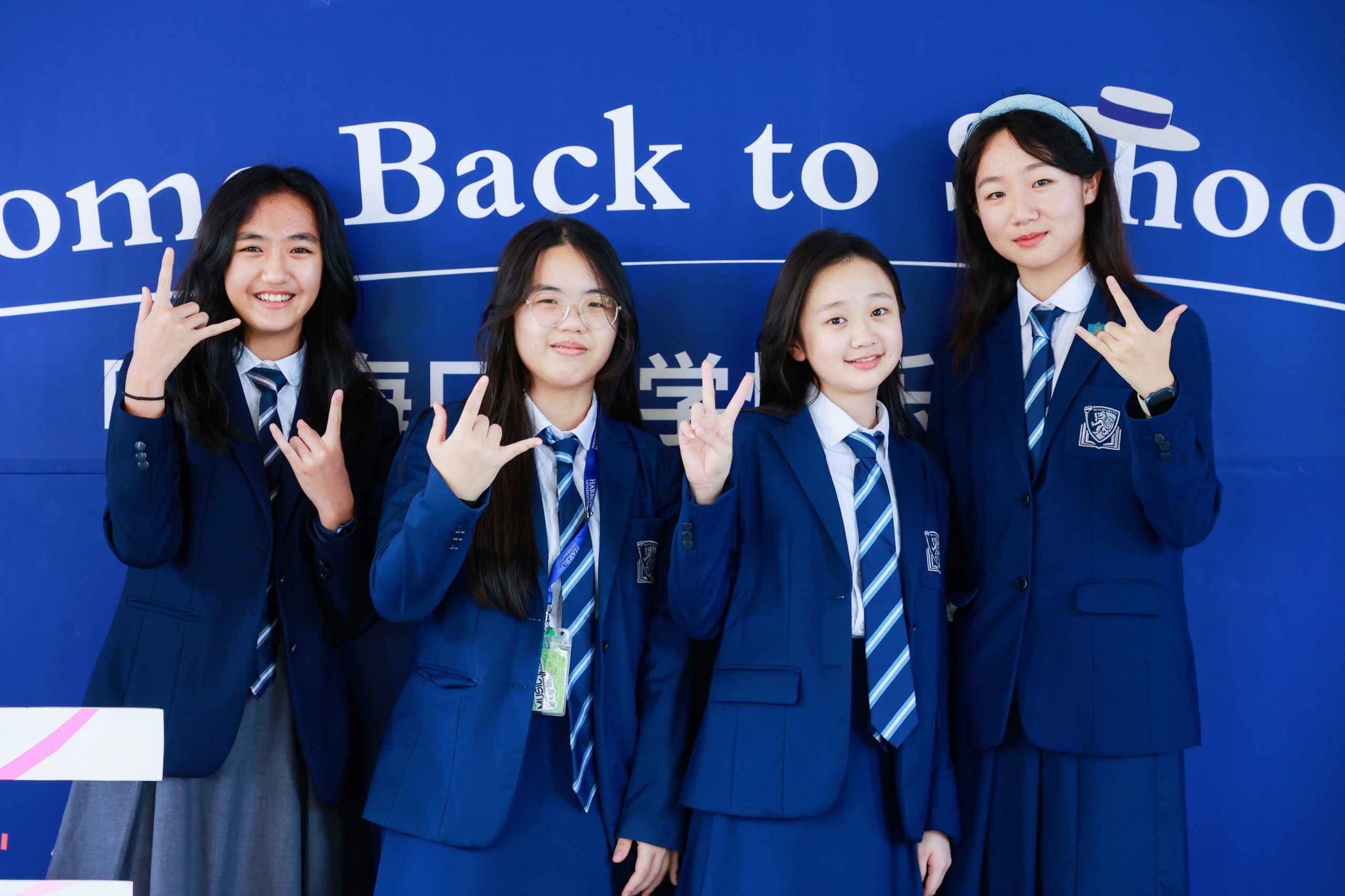 All about me poster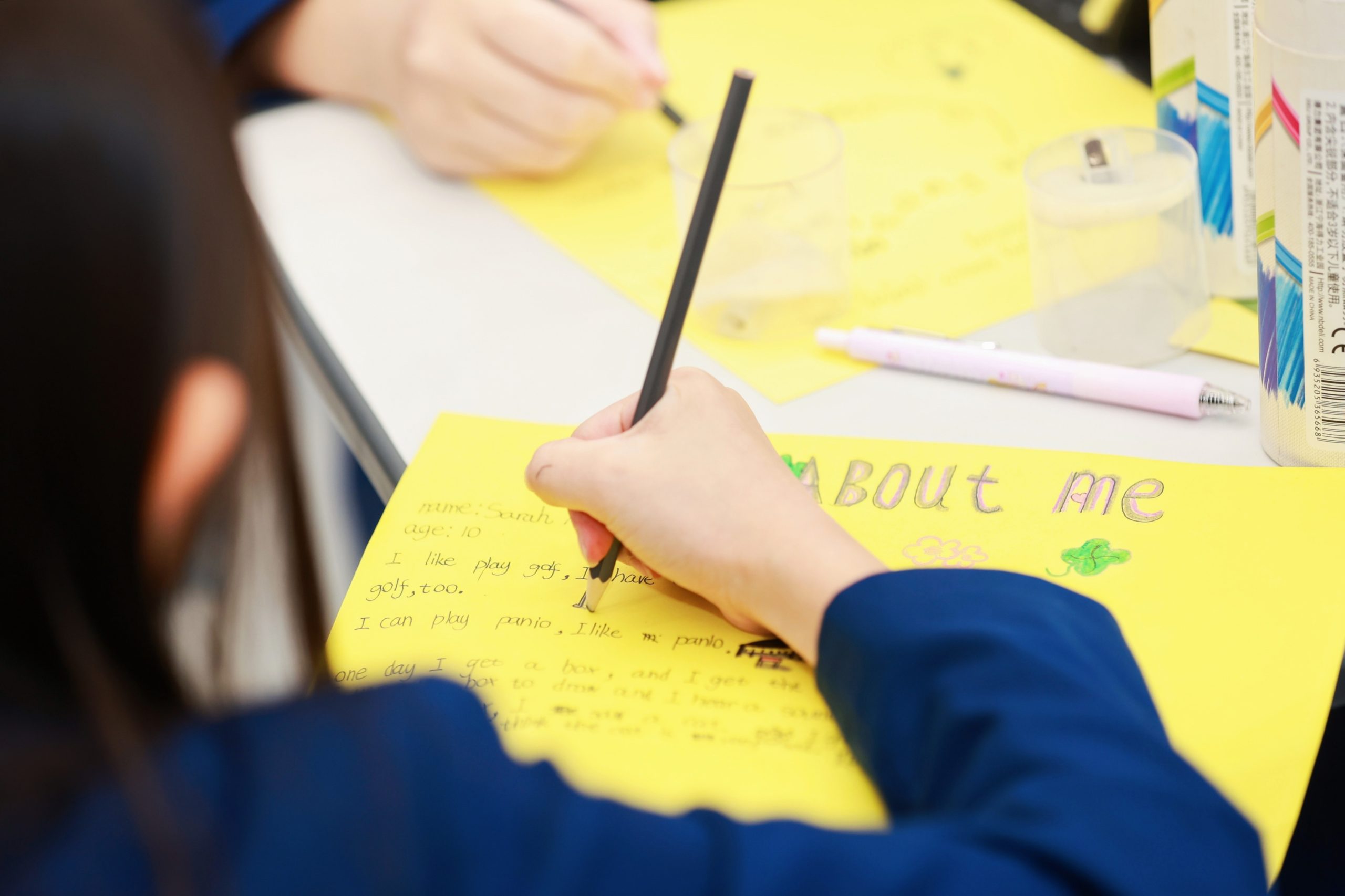 "We don't want them to spend too much time repeating themselves, what we want to see is what we call Character Strength".
Students will be asked to complete a questionnaire with questions based on their character strengths and personality strengths. They will make an 'All About Me' poster for themselves to help others to know them better. Scientific studies show that if we know our strengths and develop them, we will discover what we want, which will motivate us to work harder." said the Upper School teacher who designed the activity.
New Changes on Campus
After a long preparation for the summer vacation, our campus has new changes, let's take a look at these exciting new upgrades!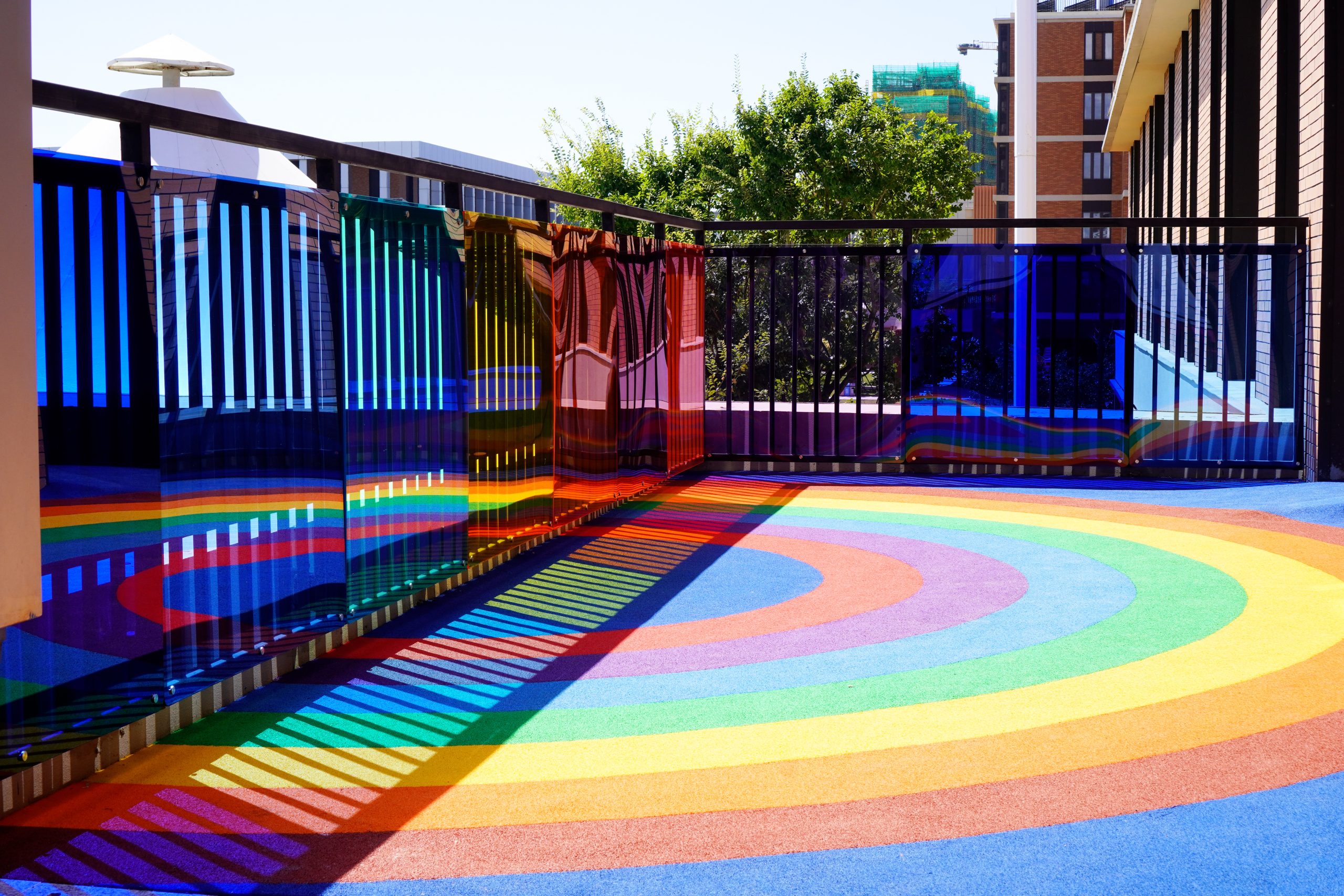 The first day of school is the day you write the next page of the story of your journey
May all of you always have curiosity and enthusiasm for your life and we hope that you follow the Harrow Values of Courage, Humility, Fellowship and Honour in all that you do.
We believe that through the support of our community, your life at Harrow Haikou will be exciting, offer challenge and great reward.