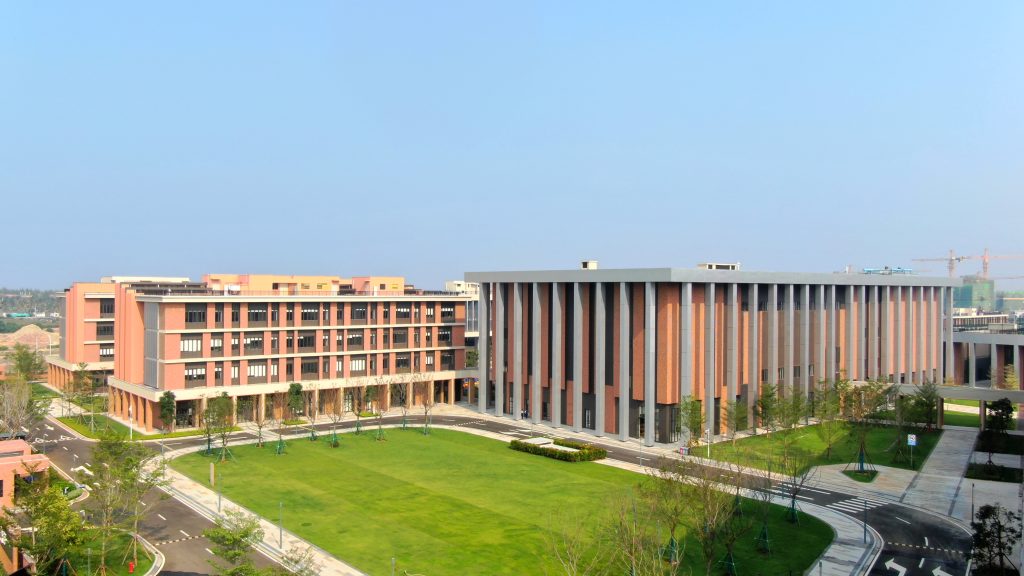 Harrow Haikou campus has passed Harrow International's inspection audit and will soon be ready to welcome all parents and children.
With the strong support from the provincial and municipal authorities at all levels, Harrow Haikou is approaching its final finishing line despite challenges we faced this year.
Following the inspection of Harrow Nanning campus, Mr. Charles Ellison, the appointed representative of Harrow International, the Headmaster of Harrow International Shanghai, the only in-service Headmaster inspector of ISI in the world, conducted a comprehensive inspection of Harrow Haikou campus.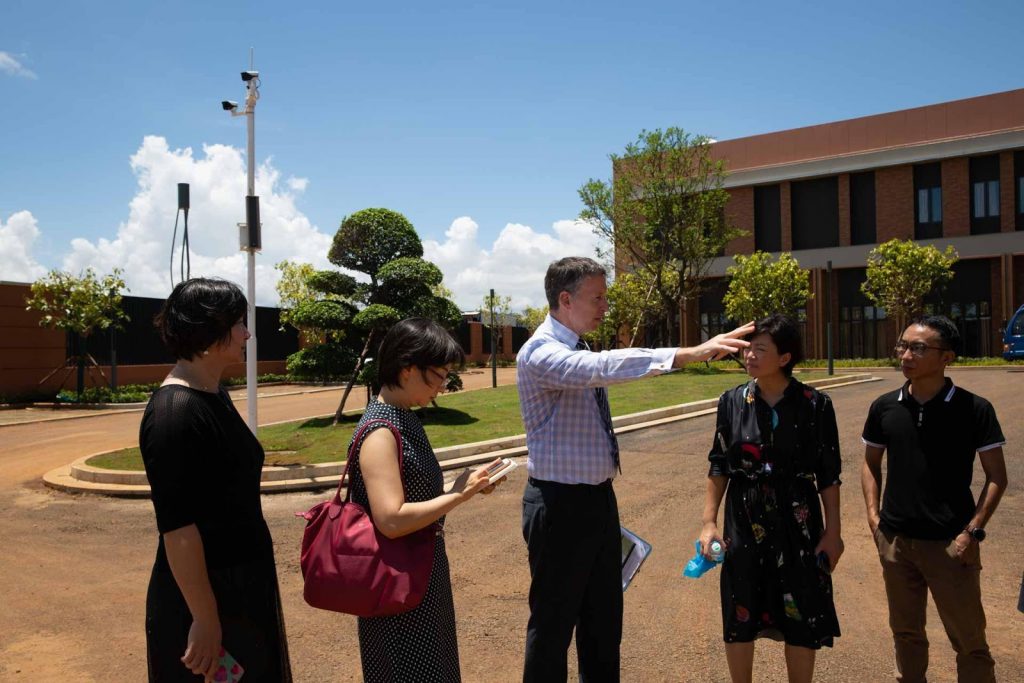 " The school not only meets all the required standards of an independent school in the UK but that due to the highest expectations set by Harrow, it goes beyond them. The campus is housing truly world-class facilities that are safe and ready to welcome students from 7 September. "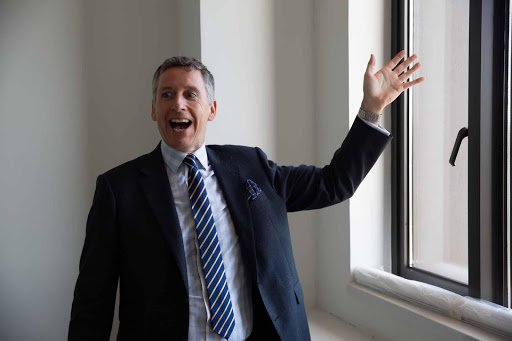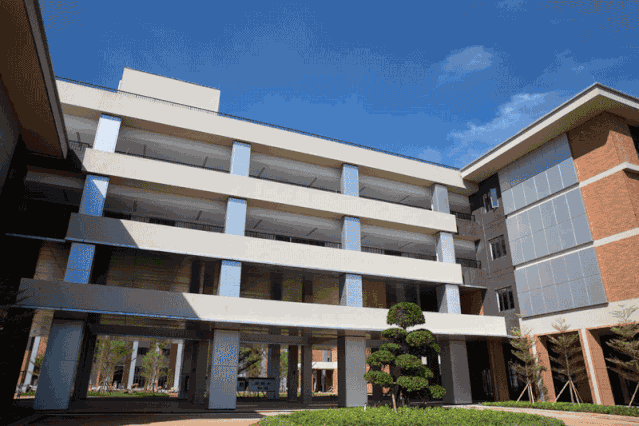 Harrow Haikou will be the benchmark of international education in Hainan
We are going to open two schools in Haikou – Harrow International School will provide an international K-12 curriculum and Harrow Innovation Leadership Academy will provide a uniquely innovative bi-lingual and bi-cultural curriculum. Together, 1,700 places will be offered, including 220 boarding places, covering the entire K-12 year groups.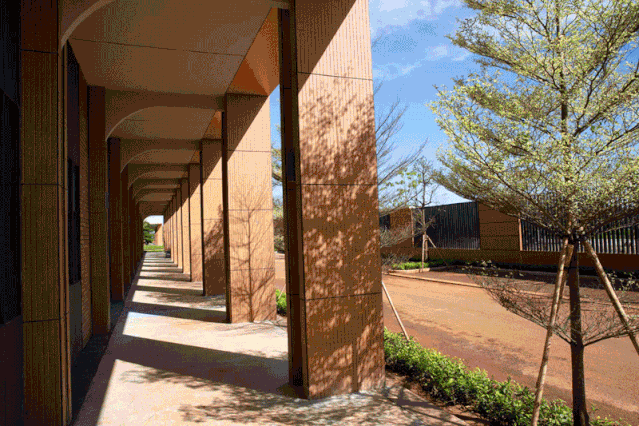 Design mirroring Harrow in London, equipped with outstanding facilities
The campus covers an area of 100,000 sqm and was designed by world-renowned architecture firm Aedas, who has injected a fresh and modern touch to the traditional British architecture originated from Harrow School, London. Taking into account the needs of students, teachers and parents, the campus aims to create a vibrant and artistic atmosphere with a green landscape intervened with high-tech shared spaces. The rich terrain space of the campus can stimulate the interest of students to discover and explore in nature, which various school activities can be held. The semi-outdoor space of the school building combines the architectural features of Haikou's traditional 'balcony', enriching the campus with a variety of space types that makes the campus unique.
Haikou campus is equipped with world-class facilities including an auditorium with a capacity of 600 people, a black box drama classroom, art rooms, a concert hall, piano rooms, dance rooms, an international standard 50-meter 8 swimming lane with constant temperature indoor swimming pool, an indoor multi-functional sports hall, an international 11 person standard football pitch, 5 outdoor basketball courts and tennis courts 。
Mr. Ellison has paid special attention to the possible hidden risks in architectural design, which may cause injuries and accidents. Every detail was thoroughly inspected to ensure safety of students.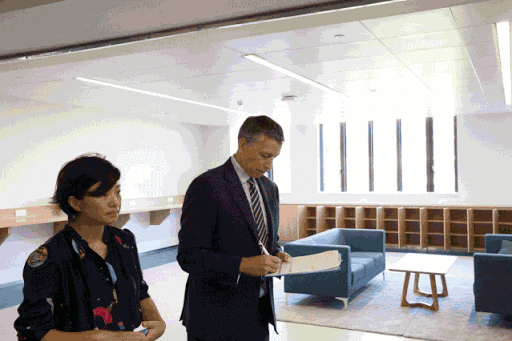 Children's health and safety is our top priority!
Based on the inspection framework from ISI, British school overseas, as well as Harrow's high education expectations, Mr. Ellison carefully inspected every aspect of the school – "Children's health and safety are more important than anything else."
Enormous support received from all levels of local authorities
Harrow Haikou is the FIRST high-end internationalised school brand with pure British world-class education available in Hainan province. It is seen as a significant milestone in the history of the Hainan province in its education development.
"Hainan's Free Trade Port development will bring about reform and economic transformation that attracts corporations from around the world to open offices with top-notch executives and talents bringing their families to migrate to Hainan. Children from these well-supported families will be able to receive world class education that their parents expect. The Harrow Haikou campus welcomes all these children from around the world." Ms. Jo Evans, Assistant Head Teacher of the School, expressed her vision for Harrow Haikou.