As the festive atmosphere is getting thicker and warmer in the end of year, the annual Winter Celebration in Harrow Haikou comes in cheers as expected.
Student Assembly, Winter Concert, Holiday Lunch, Harrow Ducker…
We are overwhelmed by rich and colorful activities.
The campus is full of laughter and fun, with teachers and students all wearing brilliant smiles.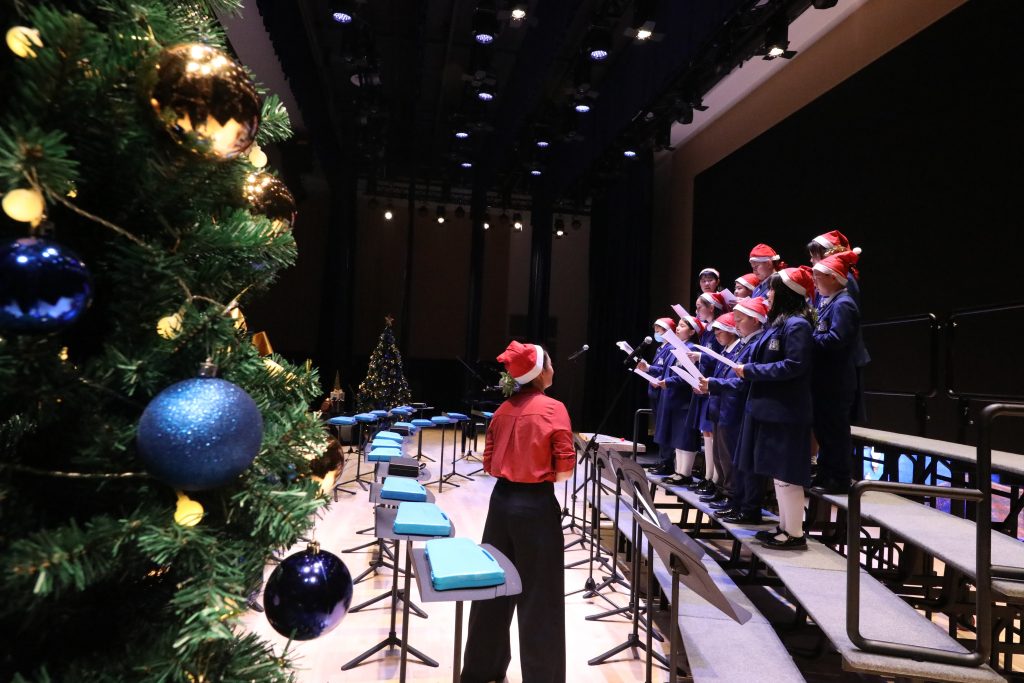 In Harrow Haikou, students can participate in regular campus activities and get rich training opportunities to fully exploit their potential and cultivate their personality traits. At the end of the year, Harrow Haikou ushered in the first Winter Concert, for which teachers and students have prepared for a whole month. They shared joyful moments and sweet memories of everyone's school life in the past year with wonderful music performance and art exhibition in the auditorium.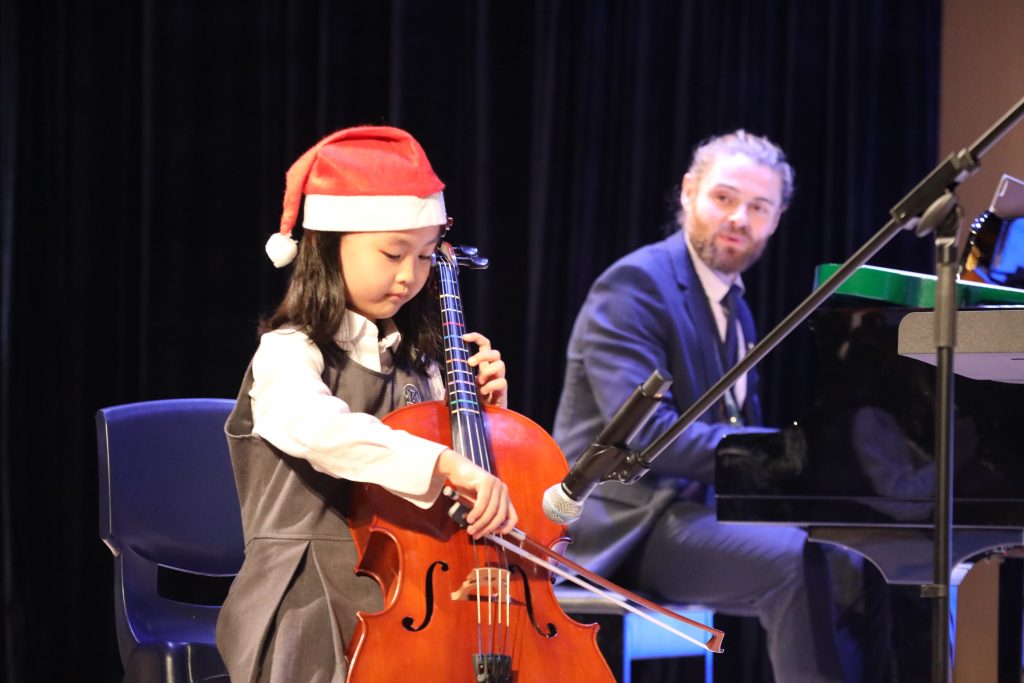 Harrow Haikou believes in Holistic Education. Winter Concert is one of many celebration activities. Last week, Harrow Haikou also held handicraft and classroom creative decoration competitions, as well as sports activities such as Harrow Ducker. Students enthusiastically participated and showed their talents in those events.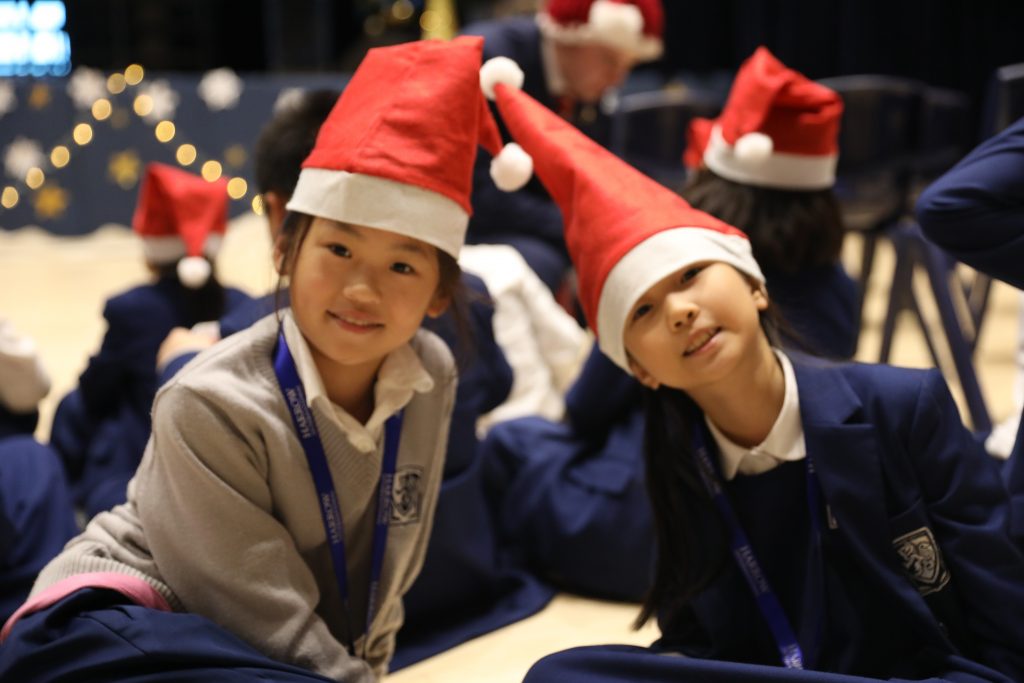 Winter celebrations not only allow students to spend a festive week,
It also encourages them to cultivate interest and discover talents.
2020 is coming to an end, 2021 is around the corner.
Let us look forward to the future together, keep going with Harrow family!